CRISTOFORI 40TH ANNIVERSARY CELEBRATION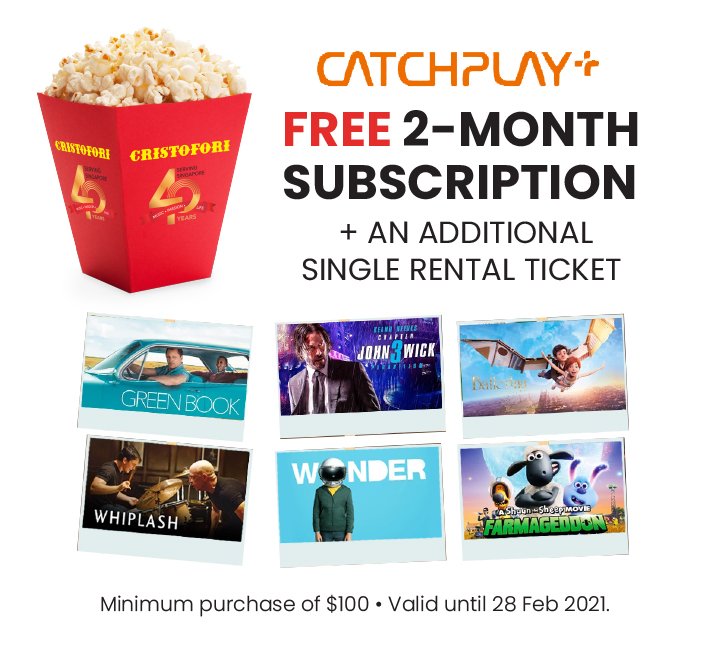 Find all your musical needs here
Our awards & accreditations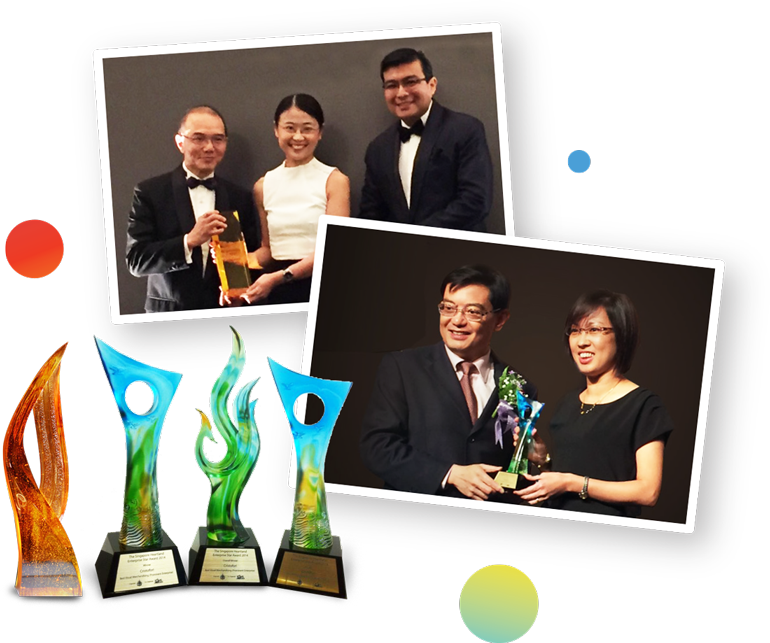 For 40 years. With 38 centres. Over 200,000 successful students.
The CRISTOFORI story began in 1980 when Mr. J.B. Wong, Founder of CRISTOFORI Music, had a vision to transform Singapore through music.
Since then, CRISTOFORI has grown into the largest music company and music school in Singapore with a network of over 38 centres island-wide.
Our mission is to fill the joy of Music into every household through holistic musical education and quality musical instruments. Start your child's musical journey with CRISTOFORI.
Our students exude
confidence in learning & giving their best performance
Your child's musical needs?
We've got you all covered.
Our courses are built for every level
Age 20 months - 6 years
Pre-School Music Academia
Nurture your child's love for music with the world's most successful musical methodologies as suggested by the Ministry of Education.
Kodaly Method (Hungary)
Orff Method (Germany)
Dalcroze Method (Switzerland)
Suzuki Method (Japan)
Age 5 and above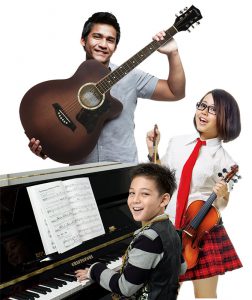 Instrumental courses
Instil focus, technique, and creativity in your child from a young age.
From beginner to advanced levels at a pace that suits every child, our student-centered approaches encourages self -focus and motivation!
Music Theory Courses
Music theory builds the foundation of a world-class musician.
To become a well-rounded musician, this is where your child deepens his/her understanding of music with internationally recognised qualifications.
Hear from our happy students & parents
Awesome Teacher!
My 6 year old son has been thoroughly enjoying his piano classes for the past one year. Awesome teacher and very friendly staff. Highly recommended!
Divya Seshadri
Parent
Friendly Support
I brought my violin to change the strings. The staff was super friendly & helpful & he even helped to tune the violin foc. Amazed at the good service!!!
Lee Khoon Lim
Customer
Helpful & Friendly
The counter staffs are really helpful & friendly They are patience in helping me calculate the best deal, discounts. On every replacement lesson, they would patiencely help me arrange a date that best suit our timing too.
Lim Sor Hoon
Customer