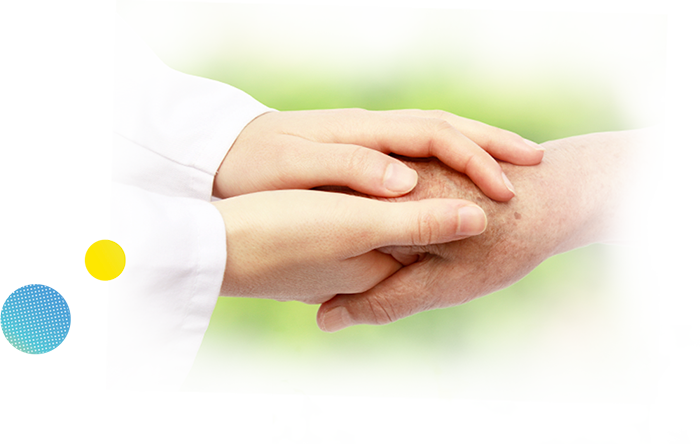 Community Involvement Programme (CIP)
The CRISTOFORI Community Involvement Programme (CIP) was launched in year 2001, with a wide range of activities to benefit the less privileged in our community. Our CIP Stars, Moon, and Sun programme signifies the different ways in which we serve the community.
STAR
This is one of the ways we show care and concern for others, in order to create a harmonized society. It also creates a good customer service training ground for CRISTOFORIANs, as we learn to be more patient and lend a listening ear to the needy. In February 2001, we started our teachers' weekly visits to various places to provide music lesson and enrichment programmes. These places are:
MINDS Towner Garden School
MINDS Yio Chu Kang Garden School
Ren Ci Hospital
AWWA Community Home for Senior Citizen
As of today, more beneficiaries are added to the list, including:
Kheng Chew Lok Tian Kee
3-in-One Elderly Home
Singapore School for the Visually Handicapped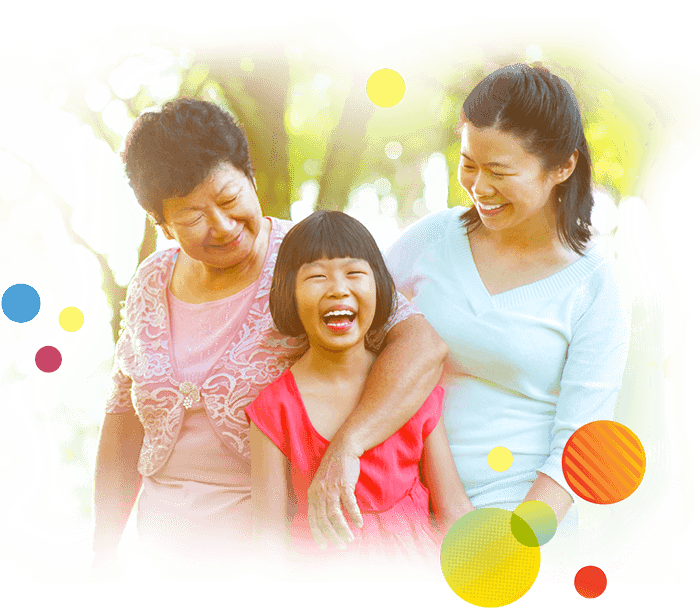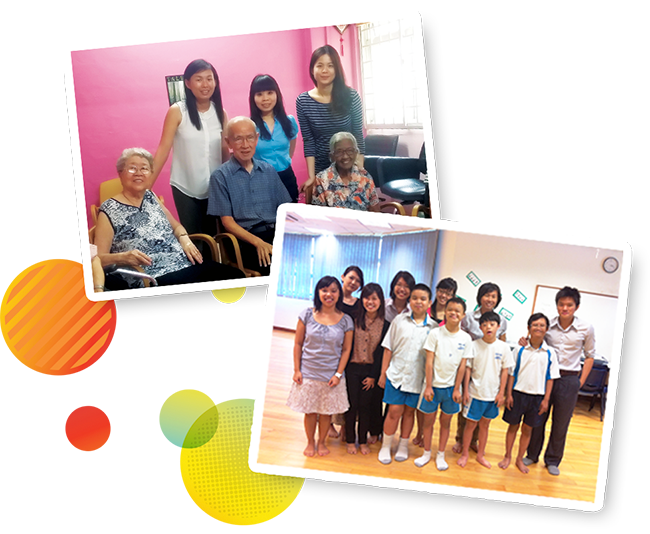 MOON
In January 2000, we made our very first annual home visits to the community and charitable homes – Ju Eng Home for the Senior Citizen and experienced the joy of sharing and caring for other in the society. For the past few years, we continue to spread our joy, love and care to Kaki Bukit Senior Activity Centre during the Chinese New Year. Besides making visits to the activity centre, we also donated useful items for the old folks as new year gifts.
SUN
The SUN program is the avenue which we donate or distribute donated pianos to needy families and charitable organizations. As piano playing is one of the most popular choices for music learning, most families own a piano. Unfortunately, some pianos end up as an unused fixture in the house, or become too old or run-down to play. Through this program, it is hoped that kind donors will step forward to share the joy of music with those who cannot afford to buy a piano. CRISTOFORI bears all costs in the transportation and servicing of pianos to working condition. The beneficiaries under this program include:
Ren Ci Hospital
Tan Tock Seng Hospital
AWWA Community Home for Senior Citizens
St Hilda's Secondary School
Hai Sing Catholic School
And individuals like
Ms Grace Mark
Ms Cheryl Ee
If you wish to be part of the "SUN" program, please call 6243 9555 or e-mail cmmusic@piano.com.sg with the subject 'Piano Donation'.