Unlock your child's potential with CRISTOFORI's drum lessons
Cited as the No. 1 Children's Music School by Singapore Parents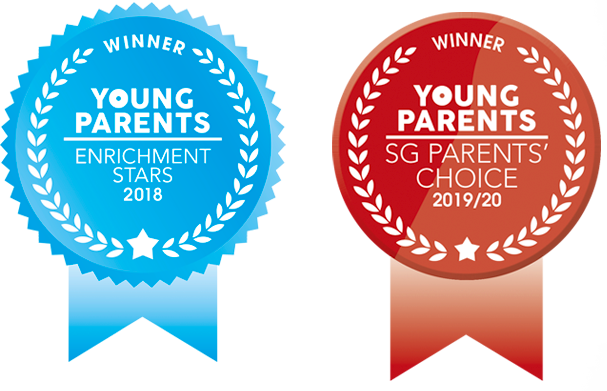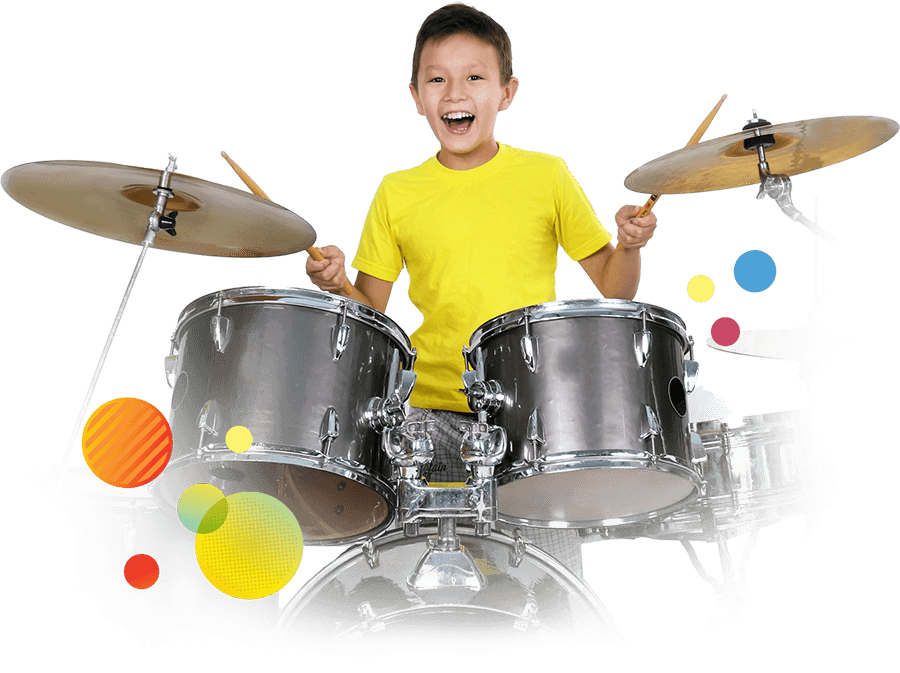 Why should you choose CRISTOFORI's drum lessons over others?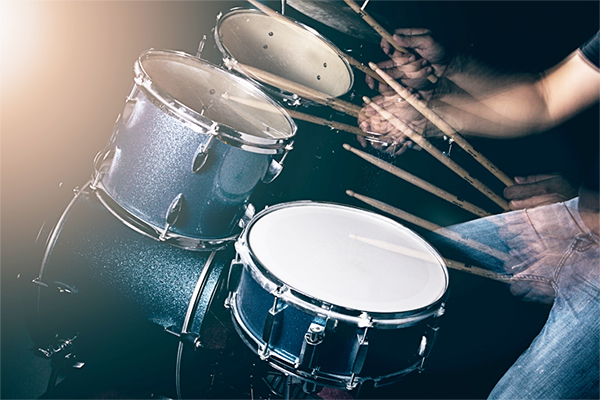 Comprehensive and versatile technique
CRISTOFORI's courses expose students to different techniques across the field of music, whether it be in hard rock or contemporary pop, the soulful blues or smooth jazz to broaden their musical repertoire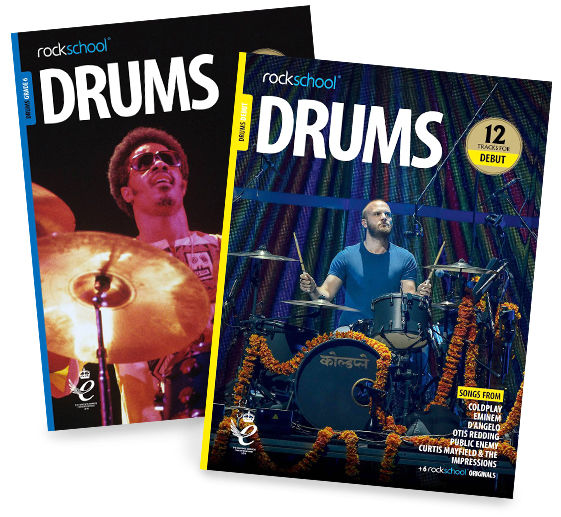 Learn via graded institutional courses
CRISTOFORI's Rockschool Drum graded syllabus is the guiding form of education that will prove your ability, improve your playing, expand your musical knowledge and eventually earn an internationally-recognised qualification
Educational emphasis on performance
With a wide repertoire of music, our students are given the opportunity to perform and gain unique experiences in live-band playing or within session-playing scenarios, giving them intense exposure into the music scene
CRISTOFORI's Beginner-Friendly Drum Course Structure
From basic techniques to ensemble enrichment, our comprehensive drum course structure is an excellent introduction to the world of drum playing. While a high number of students start young, CRISTOFORI's courses welcome students of all ages and playing levels.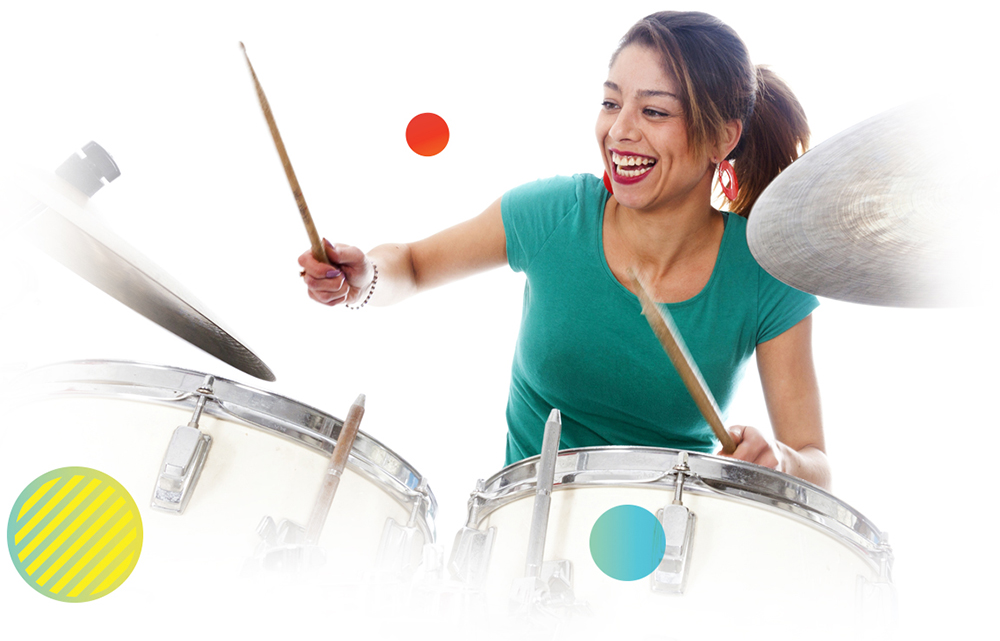 A. Fundamental Drum Lessons
Take the first step into the world of drumming with this introductory course. Master the basics with these essential learnings:
Step-by-step of knowing your drums parts
Picking up your sticks and making them second nature
Learn how to read drum music and play accordingly
Progress from playing your first beats & fills to playing a complete piece
B. Graded Drum Lessons
Rockschool – Debut to Grade 8
CRISTOFORI's graded drum course takes every new drummer to the next level – this is where they'll learn the knowledge and techniques to cut it in any session or stage in the world.
Broaden your music repertoire with rock, blues, soul, jazz, funk, Latin, pop and much more
Gain valuable experience and exposure in live performances with ample opportunities to perform in live events, session playing or even as a core member of a band
Prove and be certified of your ability with Rockschool Drum Graded Syllabus – improve your playing, expand your knowledge and earn an internationally recognised qualification.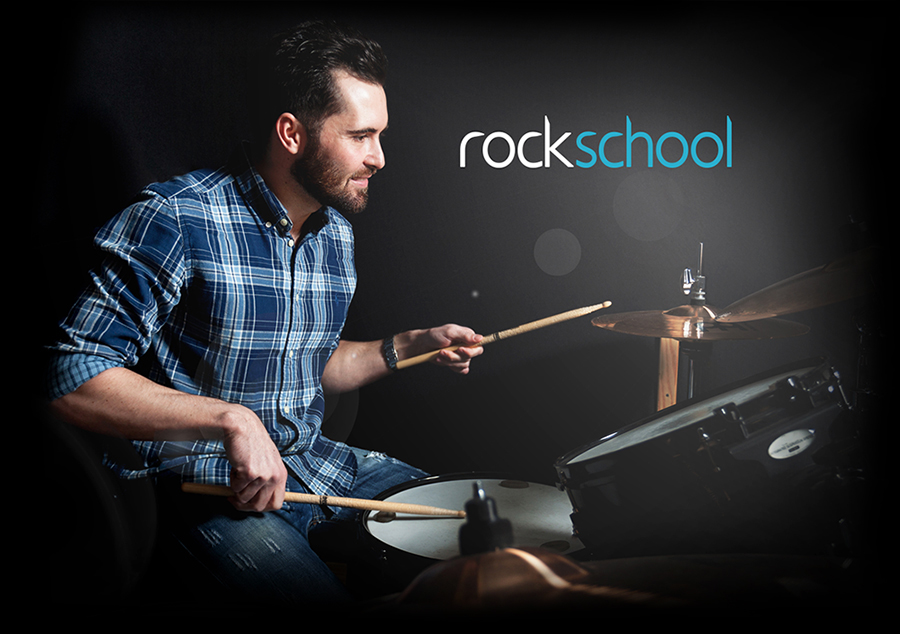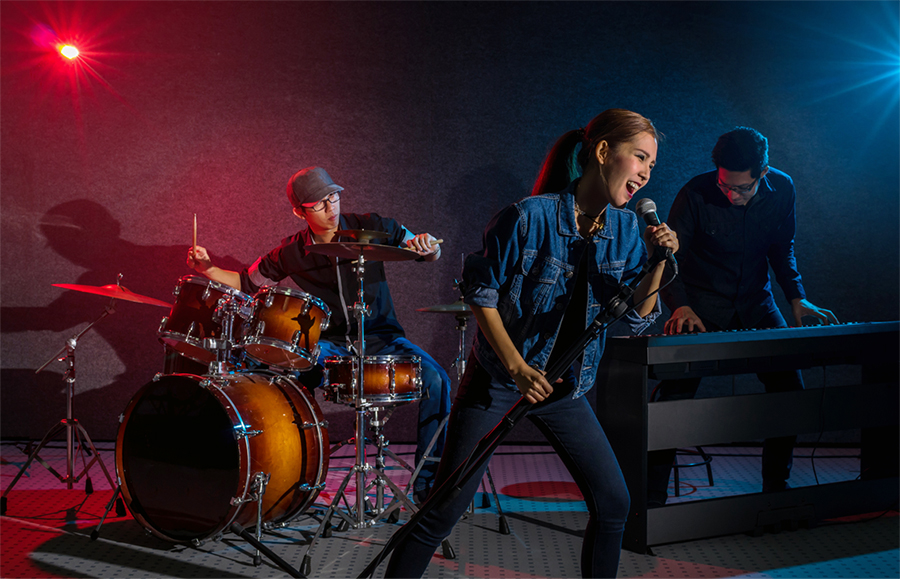 C. Enrichment Program
CRISTOFORI's unique enrichment programme is a fast-track learning system where students are prepared to perform at annual student recital, Rockschool recitals as well as various competitions organized by the school.
Students can form their own band and participate in the Got Talents competition, or drum solo in Asian Supreme Drum Competition for additional performance-oriented learning.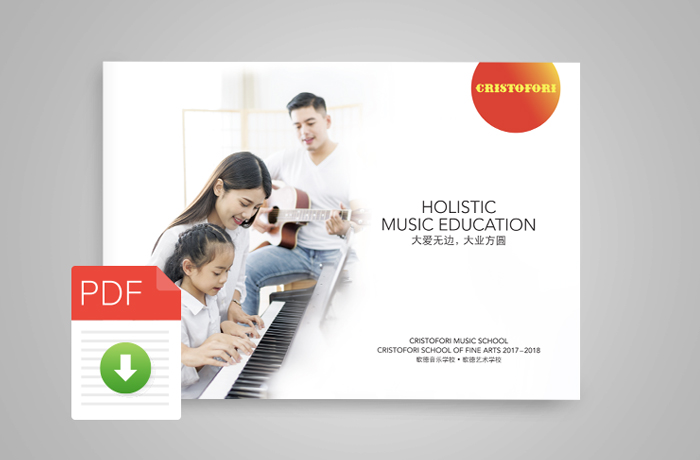 Get an instant CRISTOFORI brochure containing all admin and lessons info.
Select from a wide range of top international brands on our e-shop.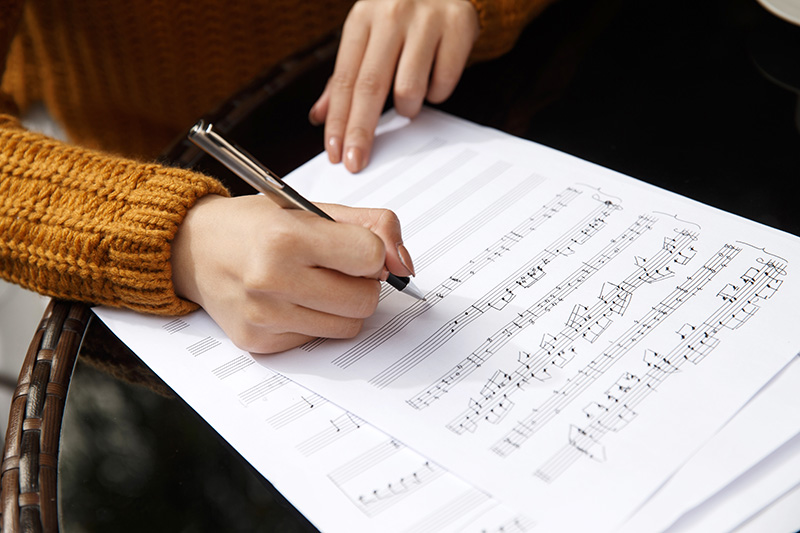 Every drummer needs a foundation of music theory to quicken learning. Our theory courses deliver the knowledge and basis of lifelong drum mastery.