Careers
Realize Your Dreams in Our Concerto of Music, Passion & Life
As Singapore's largest musical instruments manufacturer, retailer and music school, we are constantly looking for new ways to expand and develop.
At CRISTOFORI, everyone has an opportunity to realize their dreams. We believe in our people and empower them with the responsibilities of exciting challenges while encouraging innovation and creativity in an open environment. CRISTOFORI welcomes enthusiastic and passionate team-players who love music to join us as we march on proudly onto the global stage.
Do you have passion in music? Do you wish to pick up or upgrade your musical skills?
In CRISTOFORI, we pride in our music qualities and we provide opportunities for free music upgrading to unleash the potential of our teachers and staff. Come join us today!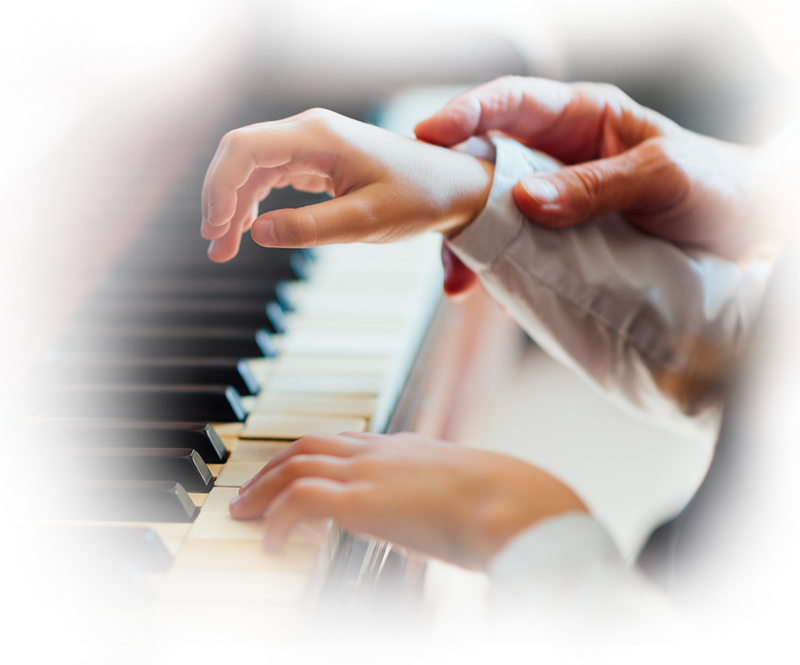 Teaching Positions
Music Teacher
Piano / Violin / Guitar – Classical, Acoustic, Electric / Bass / Ukulele / Drum / Keyboards / Vocals & Other Instruments
Min ABRSM / Trinity / LCM Grade 8
Ability to teach individual / group
Teachers for Children's Music Course
Early childhood education / kindergarten teaching experience preferred but not compulsory
Ability to teach individual / group
Non-Teaching Posts
School Coordinator / Assistant Manager
SPM / UEC / Diploma / Degree Holders
Deliver customer satisfaction in advocating music courses & products
Perform daily operational and administrative duties
Career advancement for potential candidates to be come Assistant Manager and subsequently Centre Manager
Customer Service / Sales & Marketing Executive
Diploma / Degree Holders
Deliver customer satisfaction through sales & services activities
Perform sales & services administrative duties
Provide support to sales and technical departments
Piano Apprentice
Young, energetic and fit
Provide technical services for piano repair/tuning
On the job training provided
Career advancement to become Qualified Piano Technician with specialized skill with monthly income of above $3,000.00