Unlock your child's potential with CRISTOFORI'S ukulele lessons
Cited as the No. 1 Children's Music School by Singapore parents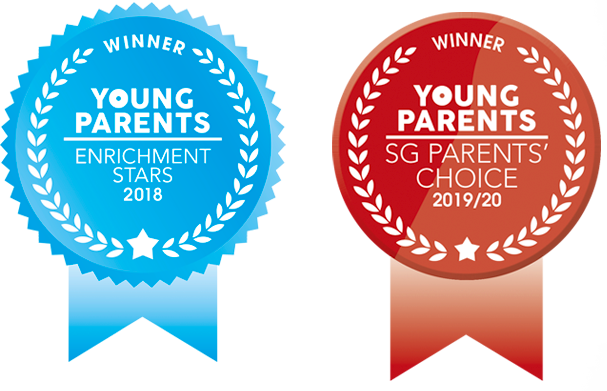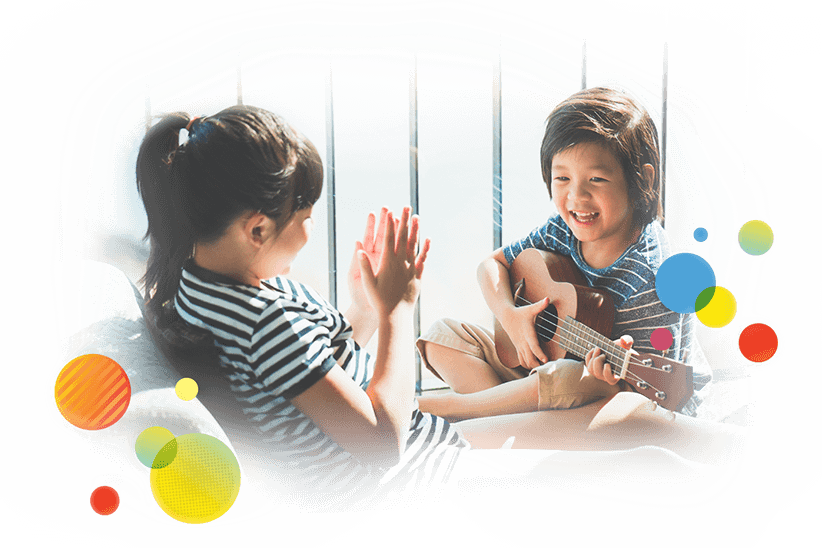 Why should you choose CRISTOFORI's ukulele lessons over others?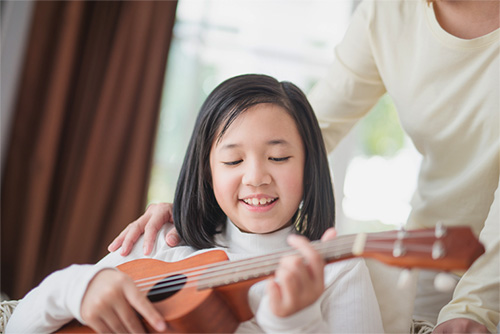 Fall in love with music
Our ukulele course is an ideal introduction to the world of musical instruments for both children and adults! CRISTOFORI's curriculum is crafted to develop techniques in stringed instruments that can be carried over to other instruments should the interest arise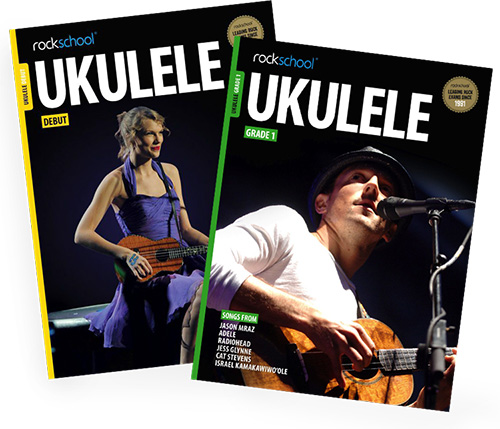 Learn via graded institutional courses
Students learn and earn a globally recognized qualification with Rockschool Ukulele Exam (From Debut to Grade 3)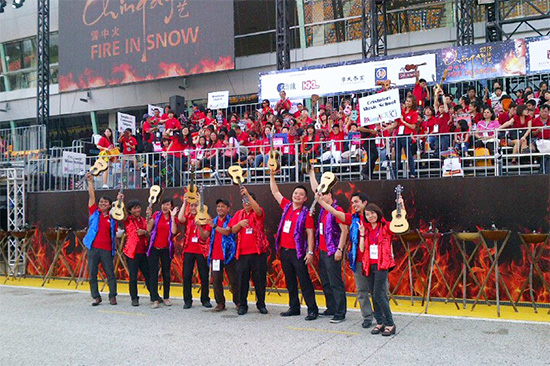 Unique performing opportunities
With a rich and diverse repertoire of both folk and contemporary pop music, students are provided with an opportunity to perform in duet or ensemble settings, featuring music from the likes of Jason Mraz to Israel Kamakawiwoʻole
CRISTOFORI's Beginner-Friendly Ukulele Course Structure
From basic techniques to ensemble enrichment, our comprehensive ukulele course structure cover is an excellent introduction to the world of ukulele playing. While a high number of students start young, CRISTOFORI's courses welcome students of all ages and playing levels.
A. Fundamental Lessons
Master the basics of the ukulele. The fundamental course is designed to help you comprehensively understand the ukulele and its various functionalities, including:
Fundamental strumming patterns
Basic chords, notes and musical comprehension
By the end of this course, you should be able to play chords and accomplish at least 5 songs – and much more with some practice!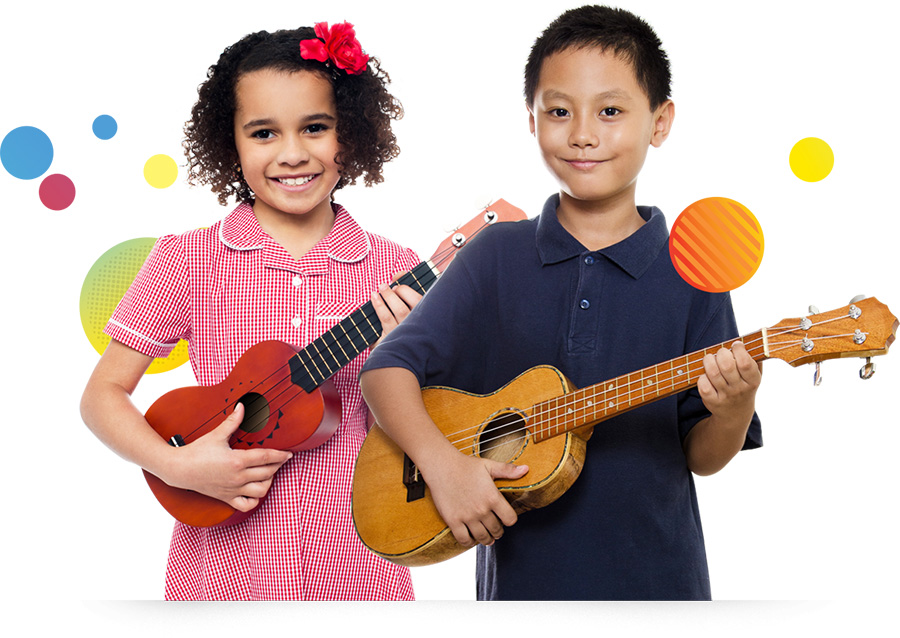 B. Graded Lessons
Rockschool - Debut to Grade 8
CRISTOFORI's Rockschool graded course is an ideal introduction to developing advanced stringed instrument techniques in a contemporary setting. This course enables students to:
Perform in a duet or ensemble setting for experience and exposure to musicianship
Widen their repertoire from folk songs to contemporary pop including Jason Mraz, Bruno Mars & Taylor Swift
Earn a globally recognised qualification with Rockschool Ukulele Exam (Debut to Grade 8)
Note: Grade 4 – 8 is available from April 2020
C. Enrichment Program
As an alternative form of ukulele education, CRISTOFORI's ukulele students who wish to refrain from exams can opt for performance-oriented programme.
This includes ukulele festivals, Rockschool recitals or annual students' recitals.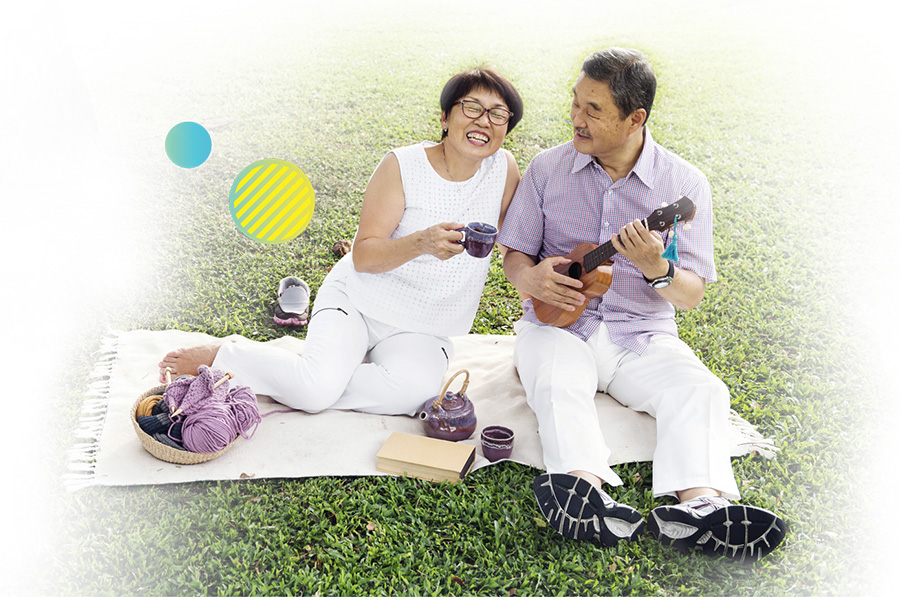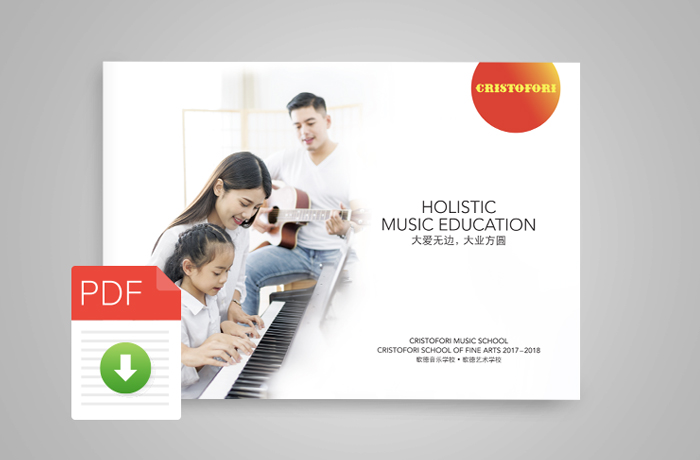 Get an instant CRISTOFORI brochure containing all admin and lessons info.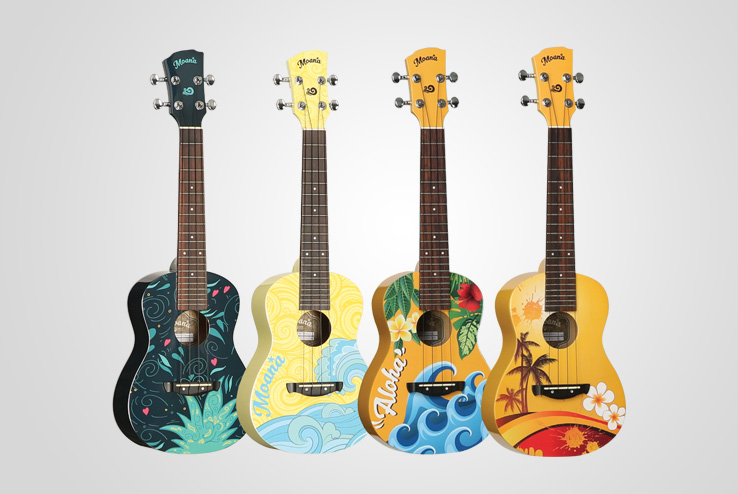 Select from a wide range of top international brands on our e-shop.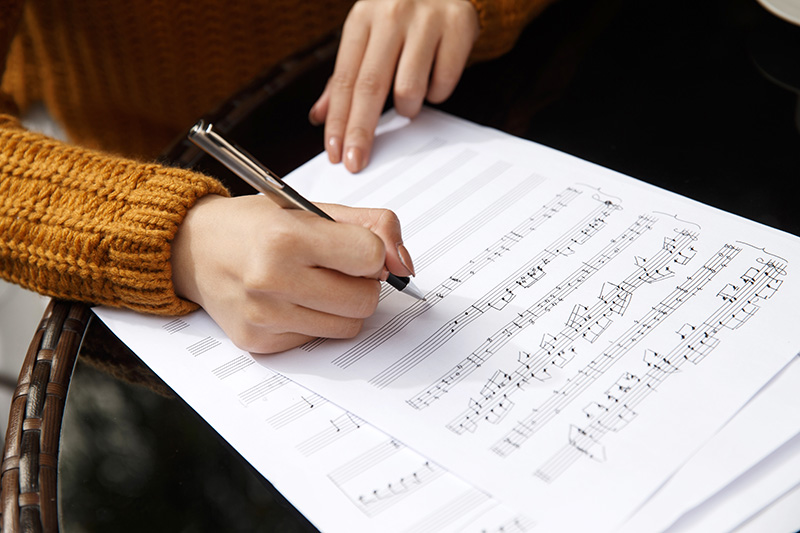 Every ukulele player needs a foundation of music theory to quicken learning. CRISTOFORI recommends every ukulele course student to be engaged with music theory as well!