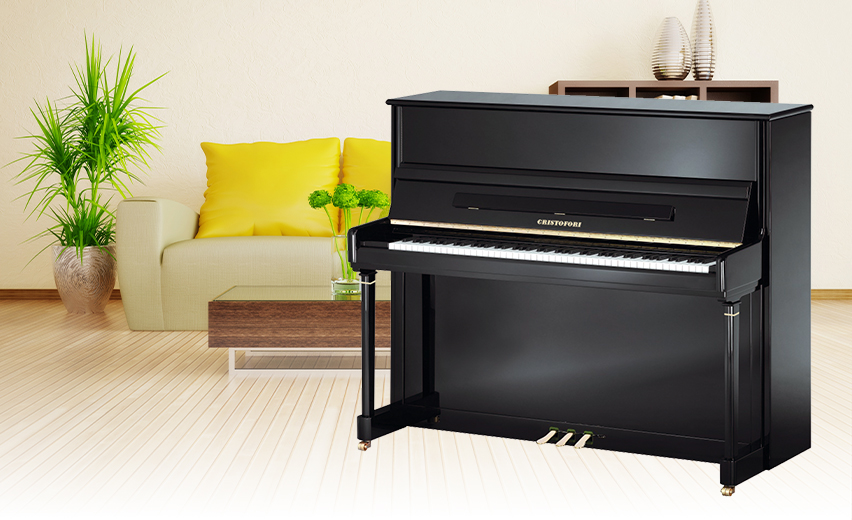 blog
What You should Look Out in A Piano
Thinking of purchasing a piano but unsure of what to look out for? Don't fret! Choosing a piano is not as difficult as it seems. As Singapore's largest piano store, we deal with numerous questions regarding piano purchase on a daily basis. Here are some pointers that will breeze you through your purchase process.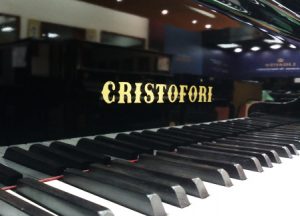 1. Reason of Purchasing A Piano
Firstly, what is the reason for you to purchase a piano? Leisure? Exam practice? Or just a nice looking furniture in the house? You need to know what you are looking out for, and keep that thought in mind whilst finding for the perfect piano for you.
For student's practice, it is crucial to get an examination model. You may ask "What is considered as an examination model?" Any acoustic piano that is tuned to 440Hz, at least 120cm in height and has weighted keys.
2. Touch
The touch of the piano mainly refers to the weight of the piano keys. As examination model pianos require keys to be weight, if you are looking towards piano grading, it is important to ensure that the practice piano keys are weighted! Let me give you an example, if you go to the gym and train with barbells that weight 10kg, if you go to a competition that requires you to lift 5kg instead, it will be a walk in the park! However, if you train with a 2kg barbell, the competition will be a mess.
With that being said, most of the acoustic pianos in the market does have weighted keys.
3. Tone
Simply put, the tone of a piano is the sound of the piano. It usually ranges from being bright and chirpy to being mellow and deep. The best tone is the tone that suits your liking. At the end of the day, you are the one practicing the piano, listening to pieces after pieces. The tone of the piano is highly individual preferential, and should not be influenced by others.
There is no shortcut to finding your preferred tone, it is only through repeated testing and trying different brands and models.
4. Responsiveness
Last but not the least, the responsiveness of the piano. This is correlates to the sensitiveness of your finger. A responsive piano will allow you to associate the strength used to press on the keys to the loudness generated.
The best way to test a piano's responsiveness is through alternatively two fingers on different notes repeatedly.